We are happy to have taken delivery of a Panasonic Gh4 camera, this will become the baby brother of our lead camera, the Sony FS7.
Both cameras shoot '4k'. While most projects will not be delivered in 4k for now we feel that 4k acquisition is a fantastic way to deliver sparkling HD images. Simply the 4k cameras are sharper, even when used on a 1080 project, not to mention there is space to reframe or stabilise in post.
Here is the Gh4 shot at 1080 and 4k down-ressed for a 1080 timeline, examine the word 'Bristol' (under BRS) and you will see that the 4k aquisition holds up much better.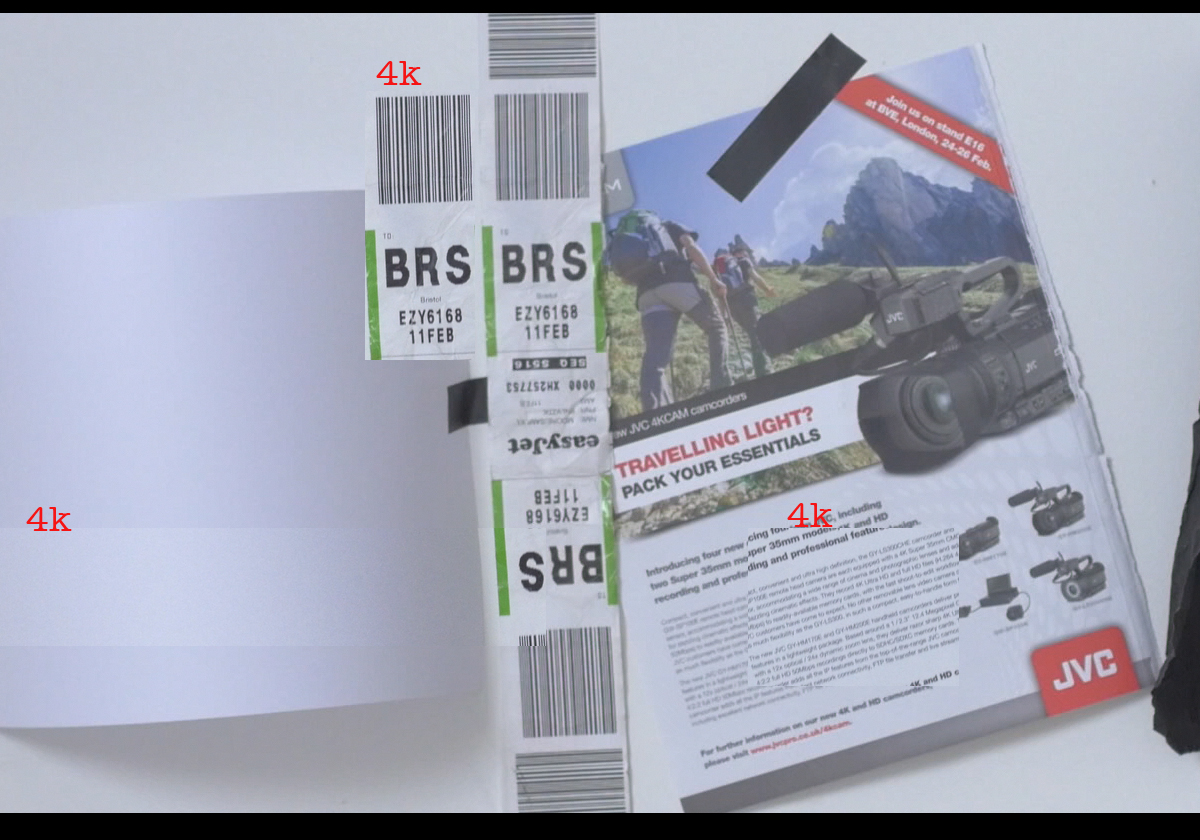 See a tif of the image here.