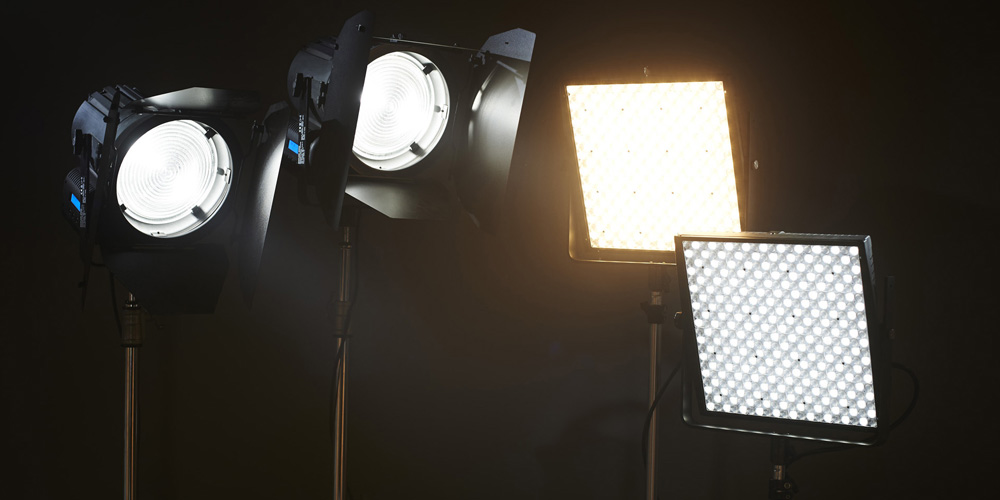 We like our film making to be efficient, and low power bright lights bring efficiency to any shoot.
Lights
2 X 200 watt fresnel lamp
2 X 100w Super Panel light
The fresnel lamps are considered to be the equivalent of a 2k tungsten fixture or in our opinion about as bright as a Joker 400 HMI light.
The panel lights are, 'the worlds brightest' 1.1 LED panels
Power
The whole package runs on less than 1/3 of the power of a domestic kettle. This means no blown fuses on location and some interesting power options for light 'off grid
no blown fuses on location
no heat/fire dangers
quickly manage cable with no need to unwind to avoid cable heating
Off Grid
run any two lights from our van 'handy mains'
run any two panels from our silent battery
run all fixtures from our 2-kw generator
These lights are available as part of our van package or as dry hire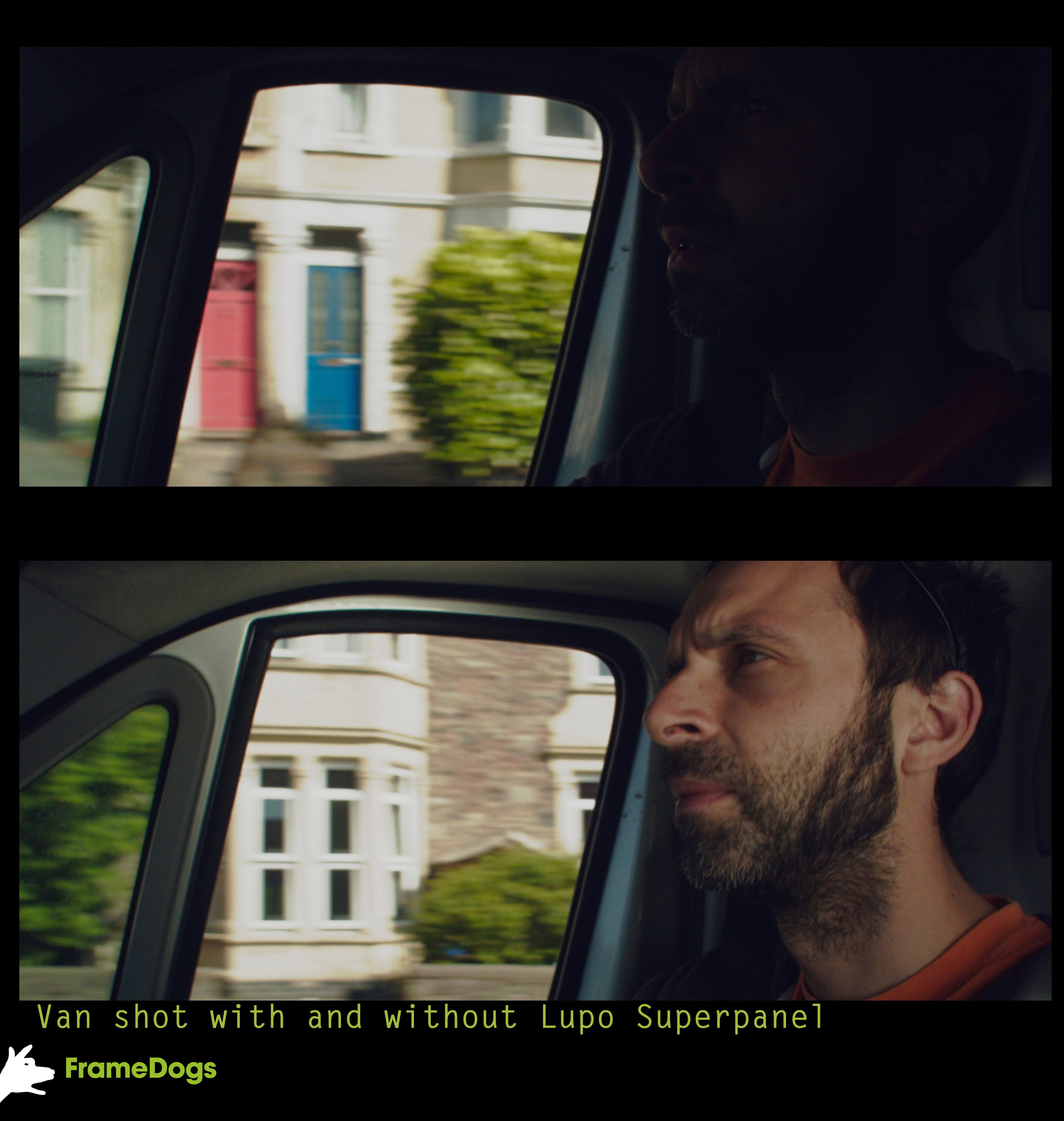 Web reviews of Lupo Superpanel..



(Page published April 2017)