Grip equipment rental in Bristol
Informal list of packages available to hire, you will need a reference. Prices a guide, pa 3 days= get 5 day week
Grip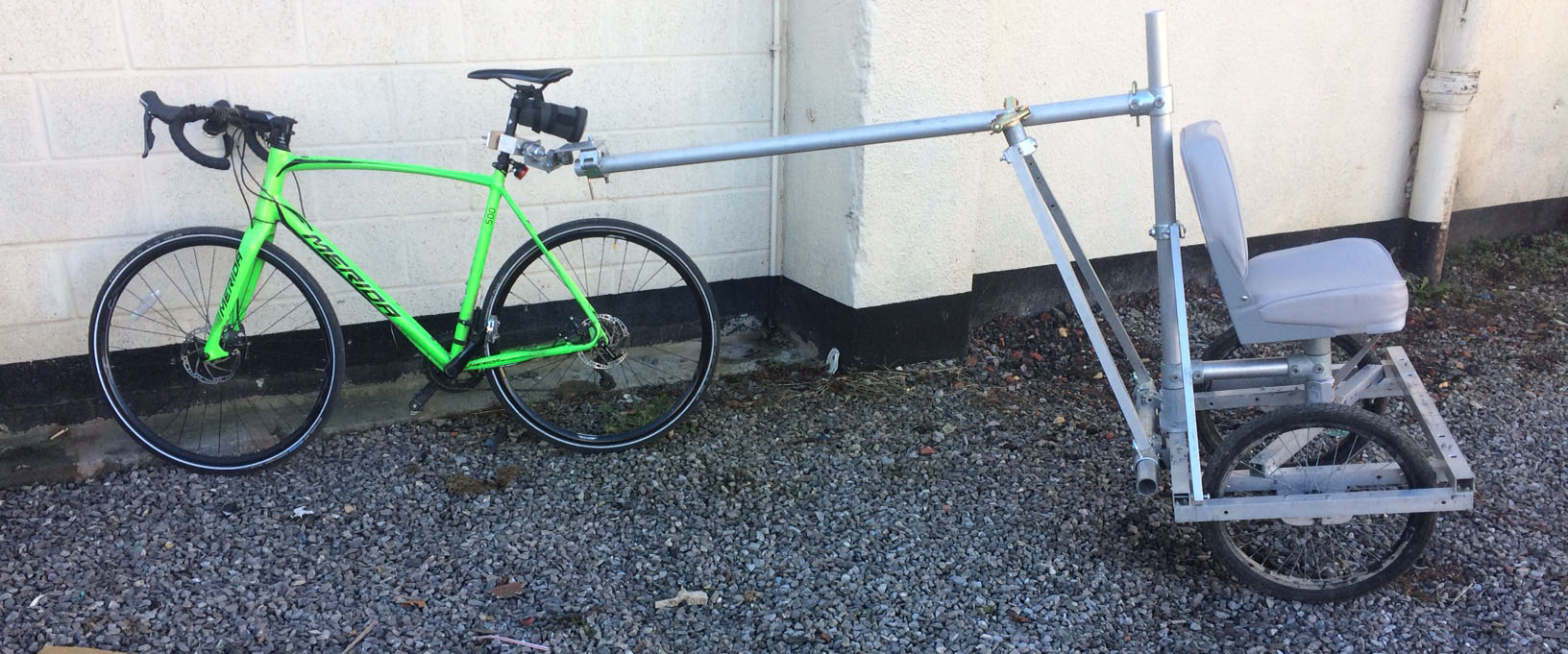 'Goal' 2 Matthews stands and scaffolding cross piece for hanging lights/cameras/backdrops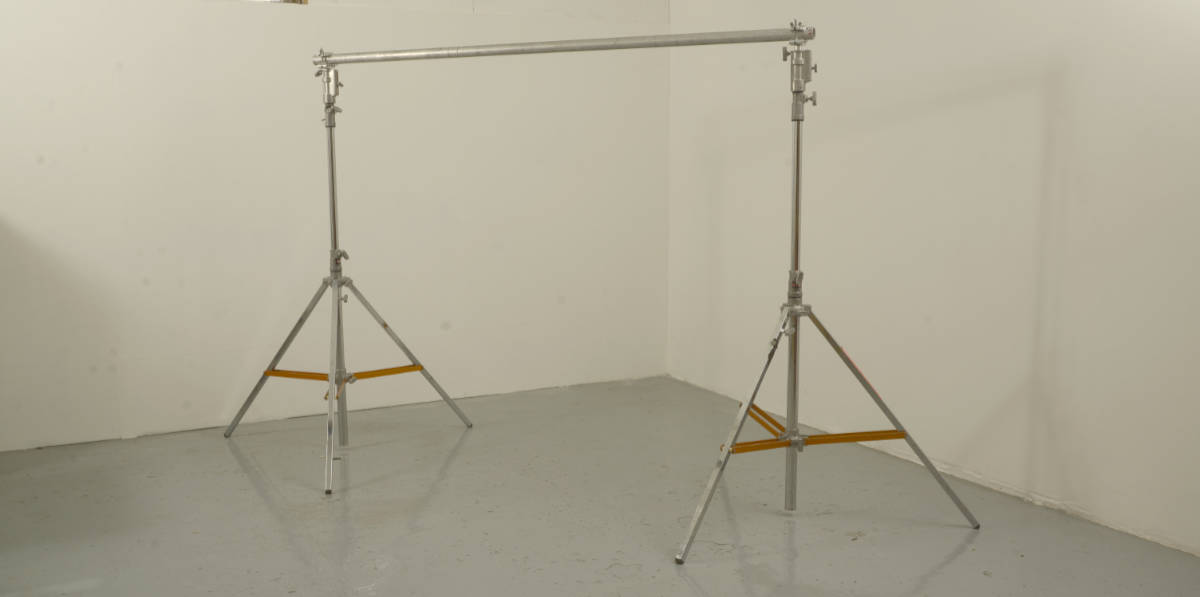 Slider 2.4m scaffolding 'dana' slider, 2 off sachtler tripods £125, 100mm bowl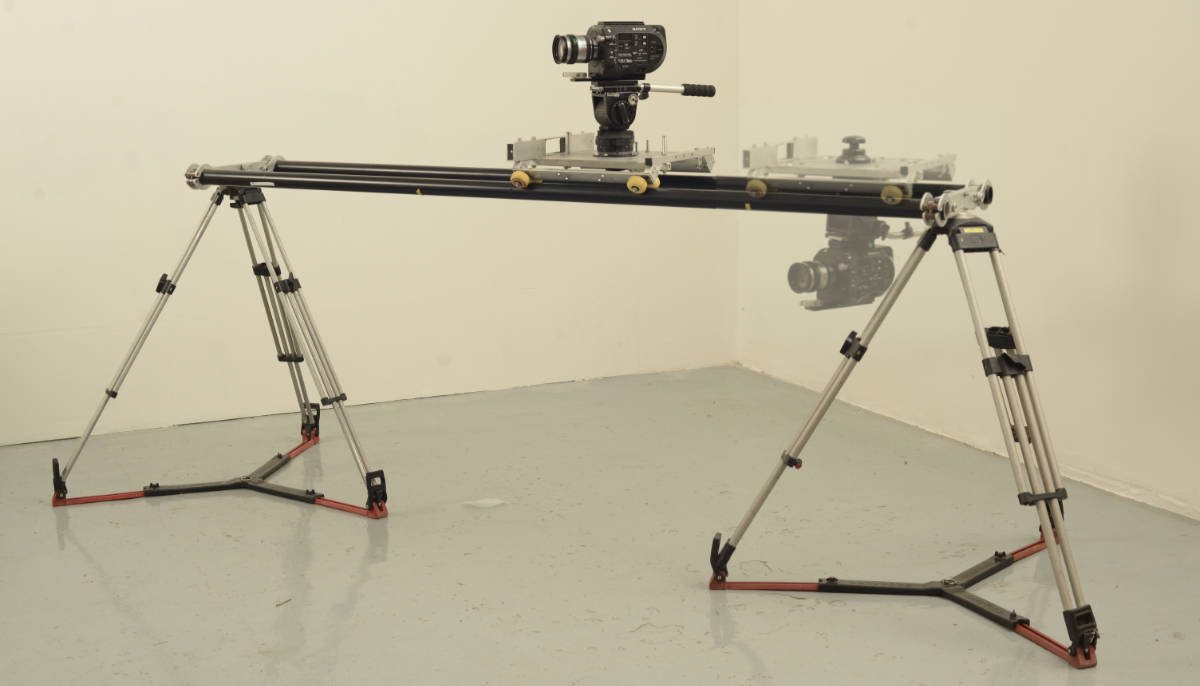 Floor Dolly 3.5m track, wedges, dolly for satchler style leg points, low mode kit. 100mm bowl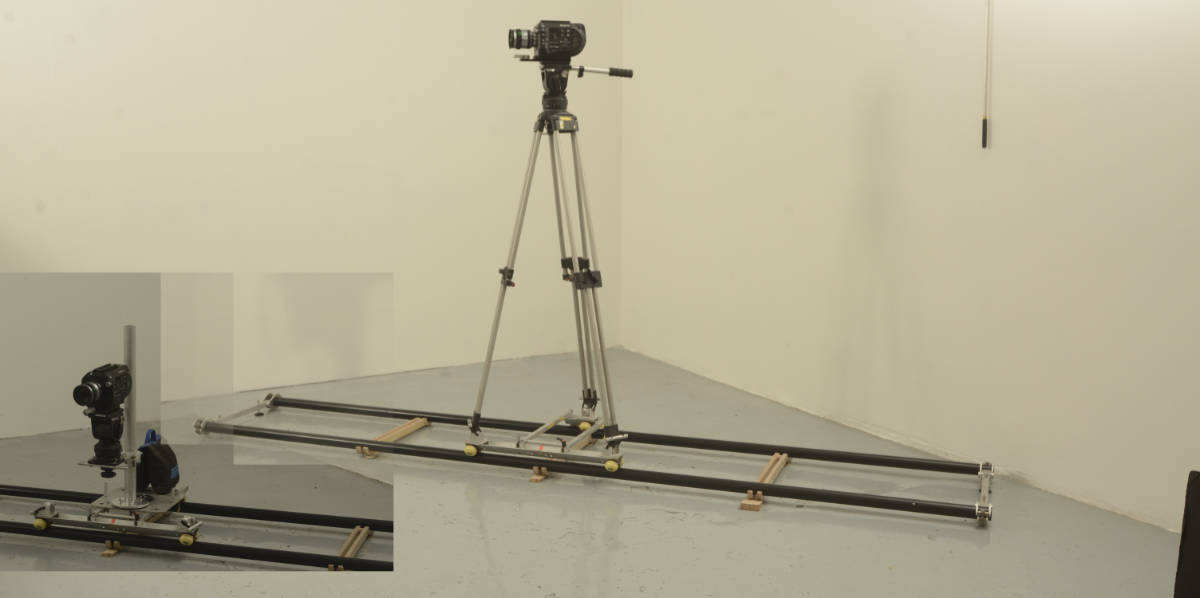 Light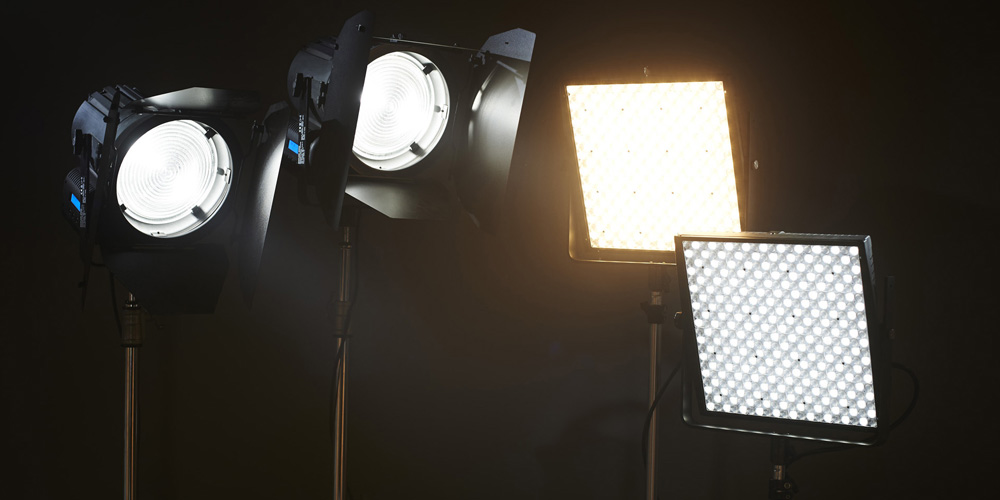 2X Dedo DLH4 £35
2x Offbrand led panels £20
Polyboards four 4*6.5ft polyboards with floor stands
Full Kit list – not all for dry hire.
Miscellany – little handy things you might need in a hurry!
Sony FZ to Nikkor mount £25
Canon FD 28/2.8 ,50/1.8, 135/2.5 £25
MFT to FD mount £5
SonyE to FD Mount
TLS Raven Clip on Matte Box 4.4, 2 off 77mm lens rings, 2/4/6 Solid Formatt ND filters, £45
All prices exclude VAT, payment before release.