New for 2019 we introduce our motion control rig.
To book contact sam@framedogs.com 07860 444458. Guide £600/day with operator.
Pan slide and tilt for small or large cameras.
Boom over or round a product
Product turntable.
Fully programmagle with bezier acceleration to keyframe positions.
4k video or DSLR raw stills.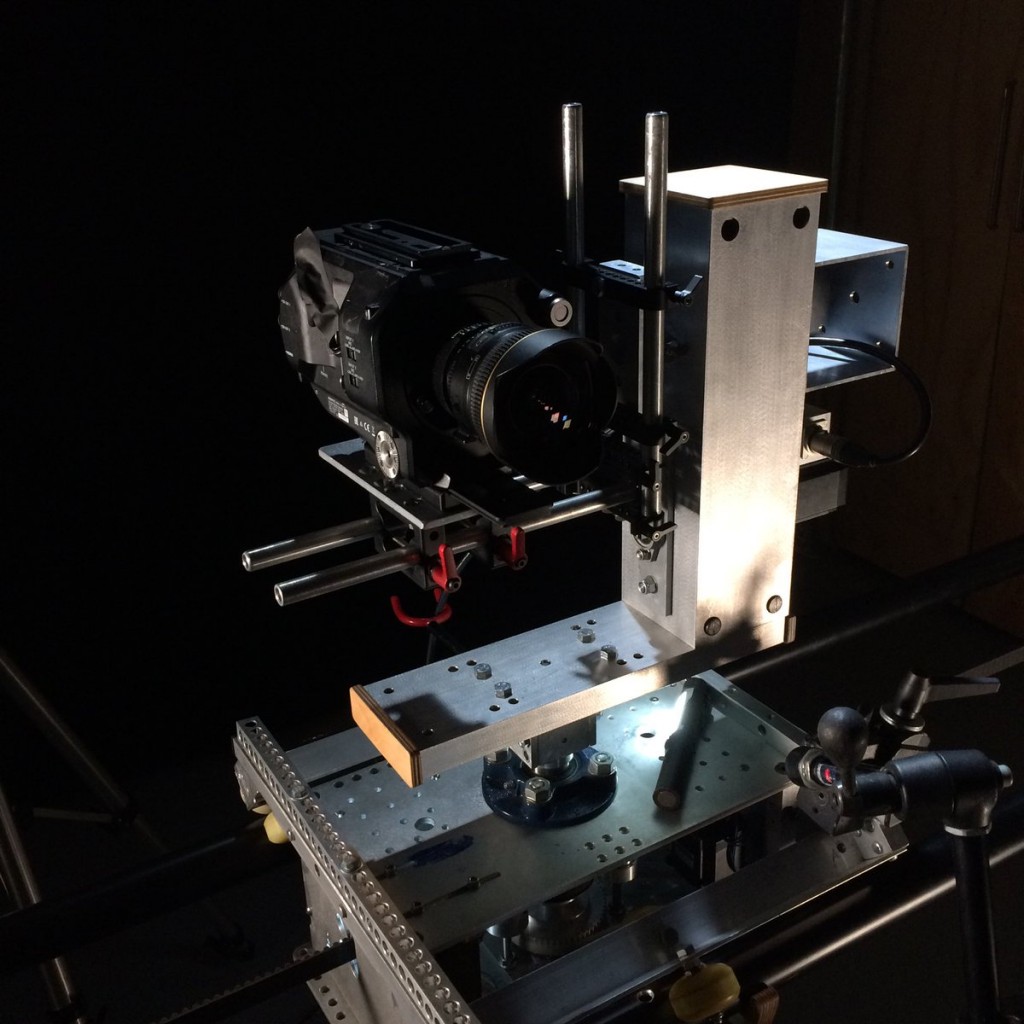 Product Rotation photography. 36 still photos for web product pages..